SpeakFill API transforms spoken words into structured data. Use voice to effortlessly populate form fields, making data entry swift, accurate, and truly hands-free.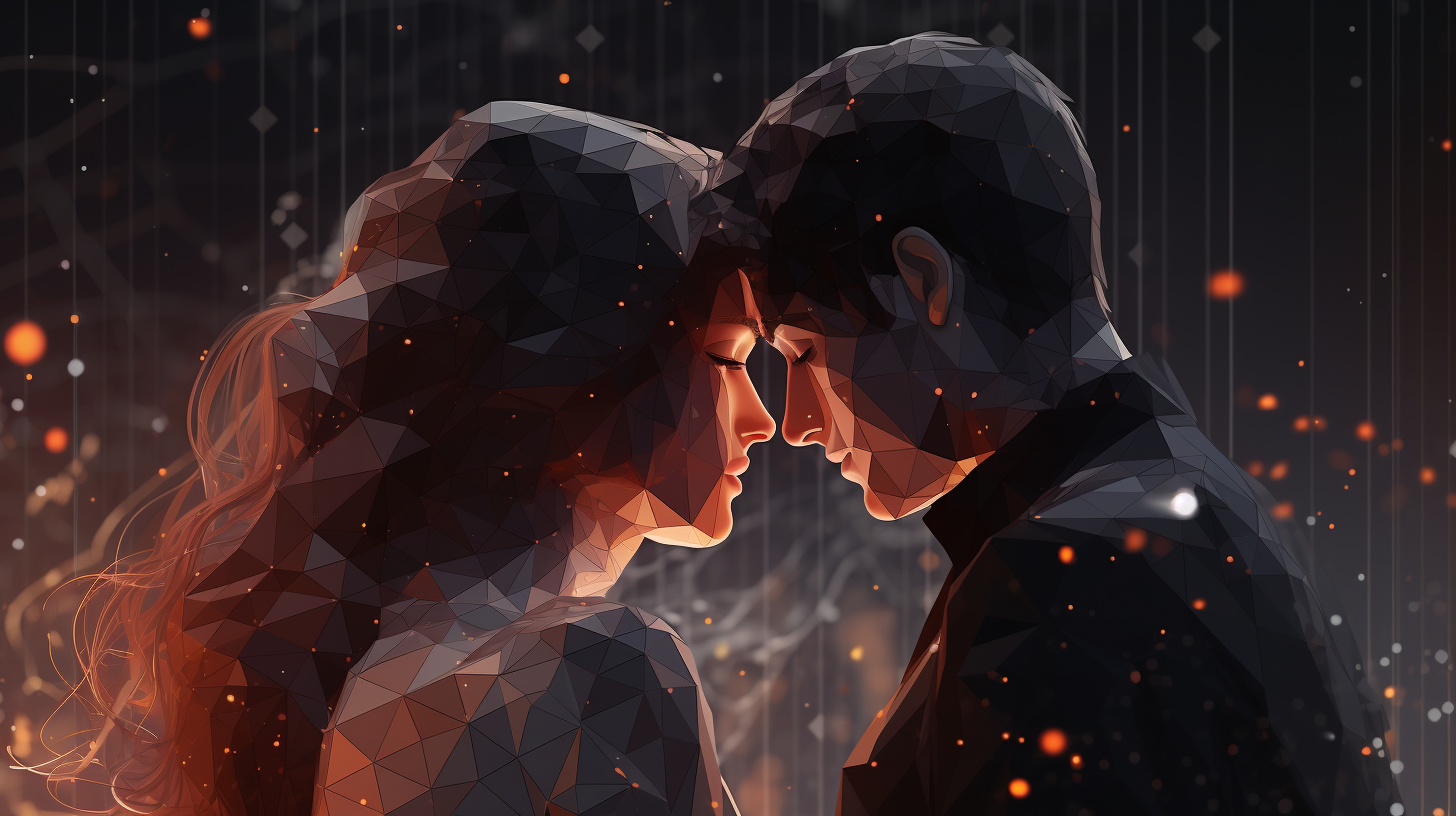 When was last you went on date? Was it through one of the dating apps, and how did you find the match, boring, interesting or barely a match?! We kinda took the hint from date-me-docs and inspired from the "Hang the DJ" Black Mirror episode did the following little experiment to simulate date between ai-agents based on real people.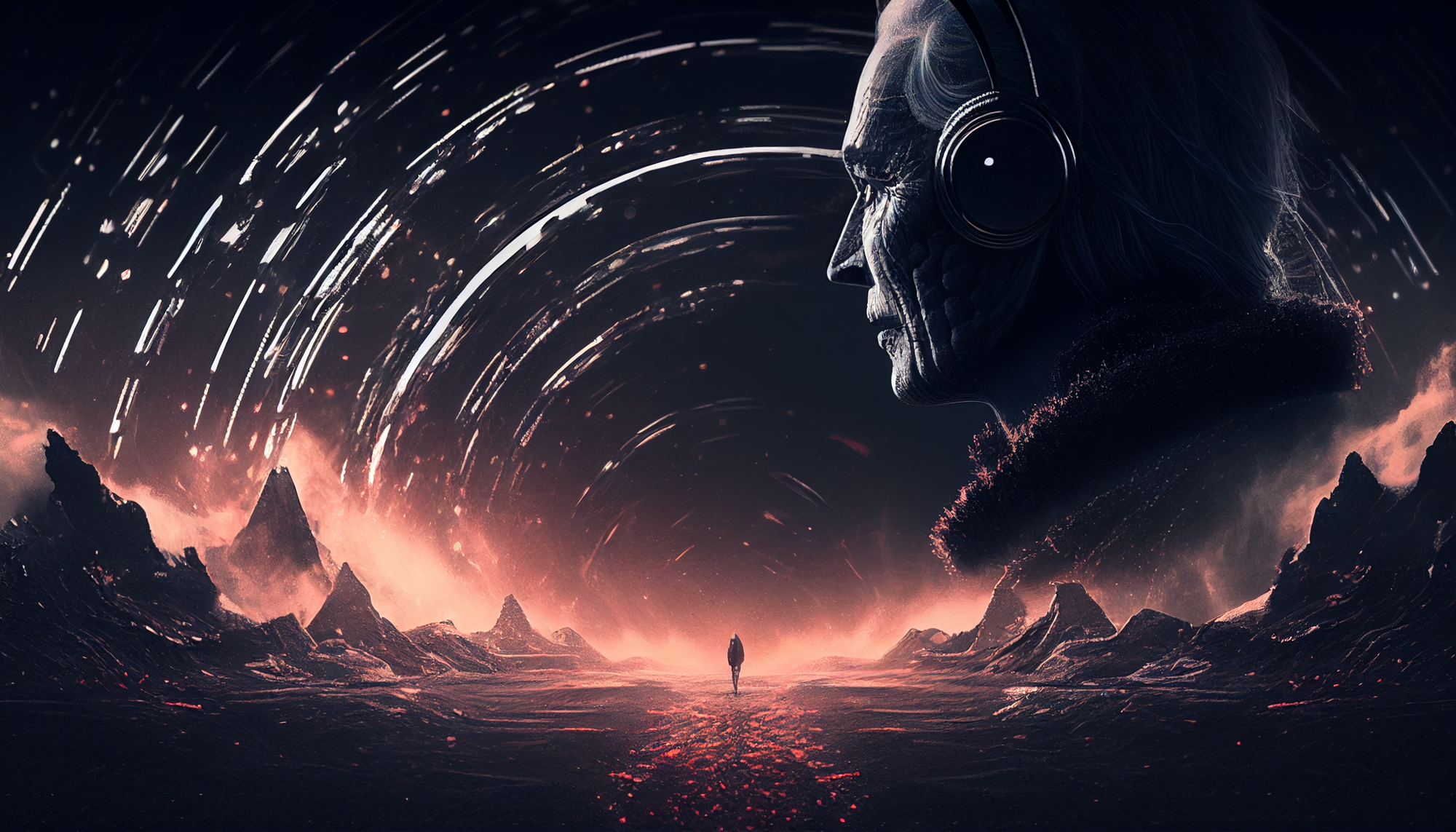 The "DementiaNet" project is an innovative initiative aimed at early Alzheimer's disease detection by predicting cognitive impairment 10-15 years prior to symptoms. The project uses a unique dataset of spontaneous speech samples from two groups: individuals with a confirmed dementia diagnosis and those over eighty with no cognitive decline. Preliminary analysis has achieved over 70% prediction accuracy, marking DementiaNet as the largest publicly available dataset for dementia prediction and screening to date.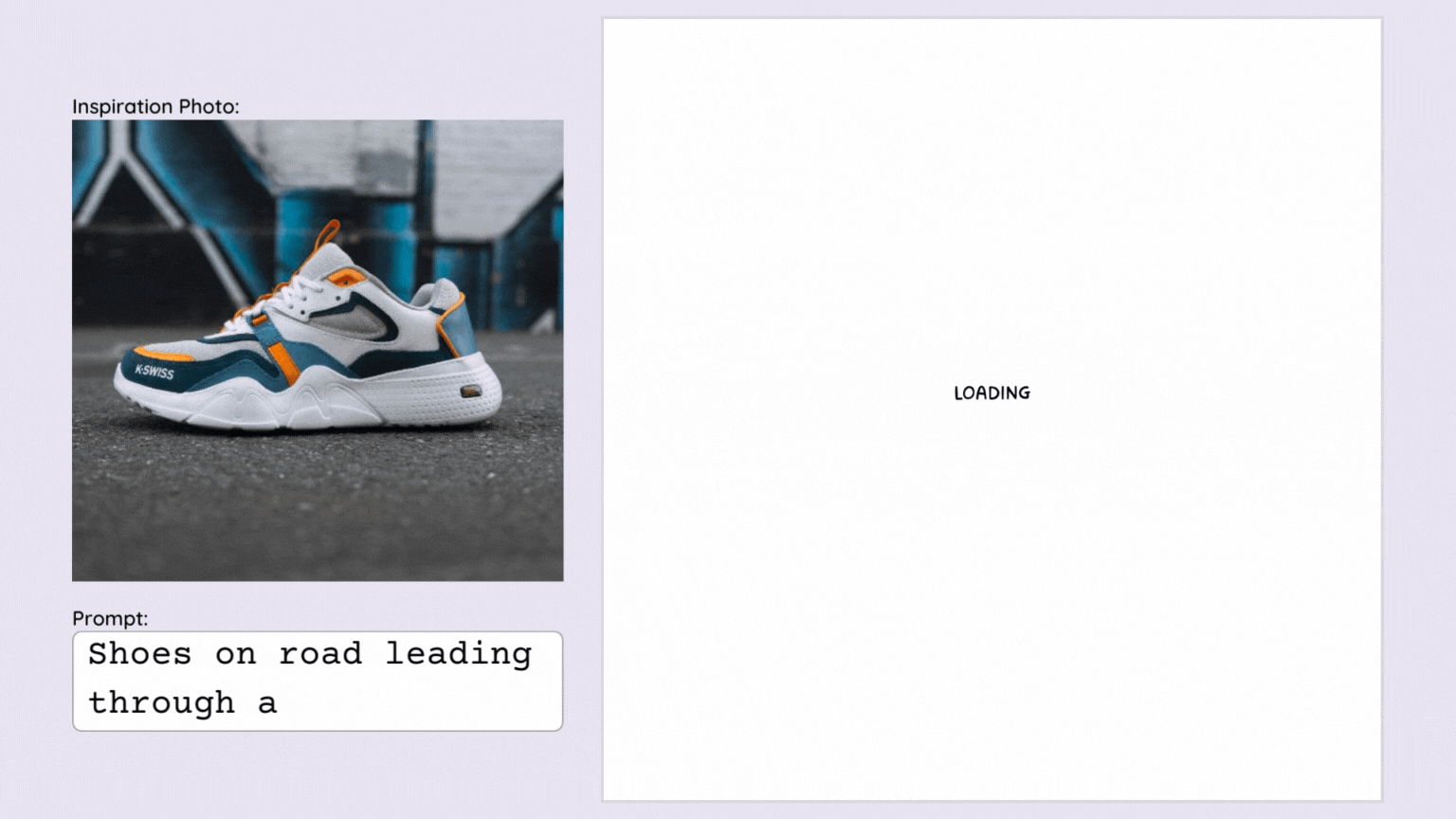 CreativzAI was a small experiment in AI-generated product photography for e-commerce businesses, aiming to streamline and enhance the visual presentation of their offerings.